How To Improve Turbine Efficiencies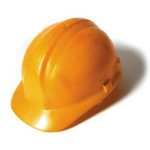 Leave the piano wire at home, we've got the solution to improving the efficiency of your steam, gas, and hydro powered turbine. With today's technology Schaeffer Precision Alignment has the ability to improve the performance of turbines in many ways. Let's take a look at the long list of benefits of having one of our metrology teams inspect your turbine.
Reduced outage time
Higher accuracy than traditional methods
Faster measurements
Repeatable measurements
Results instantly available
Portable
Long measurement range
Establishes centerline using a coordinate system
No need to shut down generators or remove scaffolding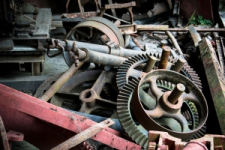 We've spoken to many clients in the past that describe the week long process of moving a fixture and using old methodologies to try and achieve proper alignment. Before the technology was available it is understandable that the process included such crude methods utilizing piano wire, buckets of oil to dampen wire movement, and electronic micrometers. But with Schaeffer Precision Alignment's laser tracker process for turbine alignment we can dramatically improve the accuracy and speed by which turbines are inspected and aligned.
Many of our previous metrology clients have found that they receive an unexpected value after our team has performed an alignment. The amount of money saved in reduced downtime more than pays for the alignment service that Schaeffer Precision Alignment performs. The return on investment then continues to pay forward as the turbine performs more efficiently for years to come.
Give us a call today to learn how you can benefit from our turbine alignment services.