Plant Shutdowns and Outages – Best Practices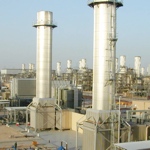 As winter reaches its climax around the nation, plants around are either experiencing a peak in their seasonal highs or looking to the upcoming seasons of 2013. Whether the winter or summer are peak times in your industry you know that scheduled shutdowns and outages are critical to preparing for the high season each year.
Schaeffer Precision Alignment has been providing expert industrial alignment services throughout the entire United States since 1989. In the many years of experience we've had in industrial alignment we know that shutdowns and make or break a plant's operating quota for the year.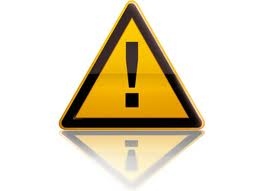 The most important aspect of a planned shutdown or planned outage is the alignment or maintenance of your rotating equipment. Properly alignment machinery runs faster, more efficiently, and lasts longer than machinery that is not regularly aligned. During your next shutdown consider scheduling an appointment with one of our alignment experts.
In just a few hours one of our alignment experts can isolate any alignment issues with any machine. It does not matter the industry or product. Schaeffer Precision Alignment has the tools to properly align any piece of precision machinery. Whether you are making power for an entire local community or a paper mill processing plant. Let us help you meet your year-end goals and quotas.