Save Time During Scheduled Turbine Upgrades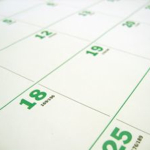 With rising demands in energy many electric plants are tasked with upgrades to replace old equipment with newer, more efficient technology. Whether you are planning on replacing gas, steam, or hydro turbines we've got a process that can help trim your turbine upgrades.
Using Schaeffer Precision Alignment's laser tracker services for turbines you can take hours, even days, off of your upgrade schedules. Processes that are often unattainable with traditional methods our laser tracker team can accomplish with ease.
Rocky Mountain Hydro Electric Plant, Oglethorpe Power Corporation was tasked with finding ways to trim the schedule. By using a FARO Laser Tracker in both alignment and reverse engineering tasks, they were able to save hours on the project and provide more accurate and reliable results.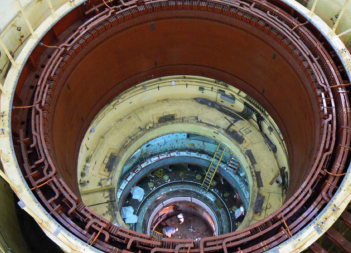 During the planning and scheduling process of the Unit 3 turbine upgrade project at Rocky Mountain, Oglethorpe was tasked with finding ways to trim the schedule. A Senior Engineer had been looking at a system that was gaining notoriety in the metrology industry for attaining measurements with phenomenal precision using laser technology. This instrument — a laser tracker — can be used to perform critical measurements for "as found" and "as left" conditions pertaining to disassembly and reassembly of their pumped storage turbine and generator.
Richard Weekley, Craft Supervisor for Oglethorpe sums it up best: "We continue to improve our processes in each of the applications with the FARO Laser Tracker. The time to complete tasks has and continues to decrease as we learn new methods and tricks. We have faced some challenges due to involvement with a relatively new and not yet widely used technology for this industry, but persistence does pay in the form of precise measurements and the satisfaction of learning and working with a very interesting technology."